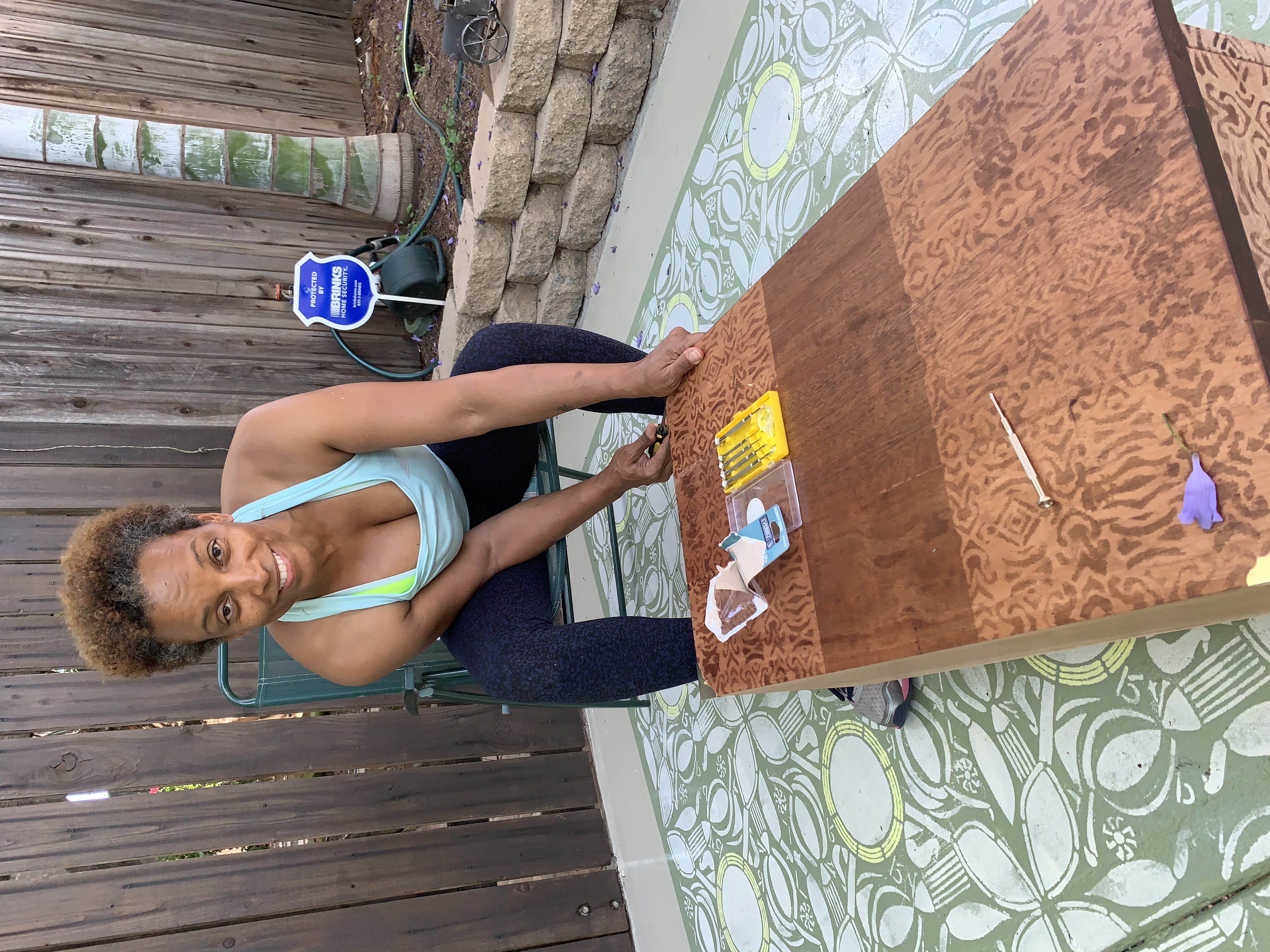 Meet Your DIY Empowerment Coach
Dr. Lisa Summerour
I am so excited to present this free course experience to you. In this picture, I'm finishing up one of my DIY projects. I needed to build a stand for a statue.
Not to worry, this project is NOT part of your course! But if you stick with me and start taking my courses as they unfold, it's very possible you will see this again.
For now, let's get you started on 5 Days and 5 Easy Ways to Refresh Your Space.
Above All Else - Have Fun!
This is an opportunity to have fun doing the little things that can make an enormous difference in freshening up a space. Do it all yourself, get a friend to help, or hire a contractor. Whatever gets it done in a way that makes the space look great and has you feeling good about it.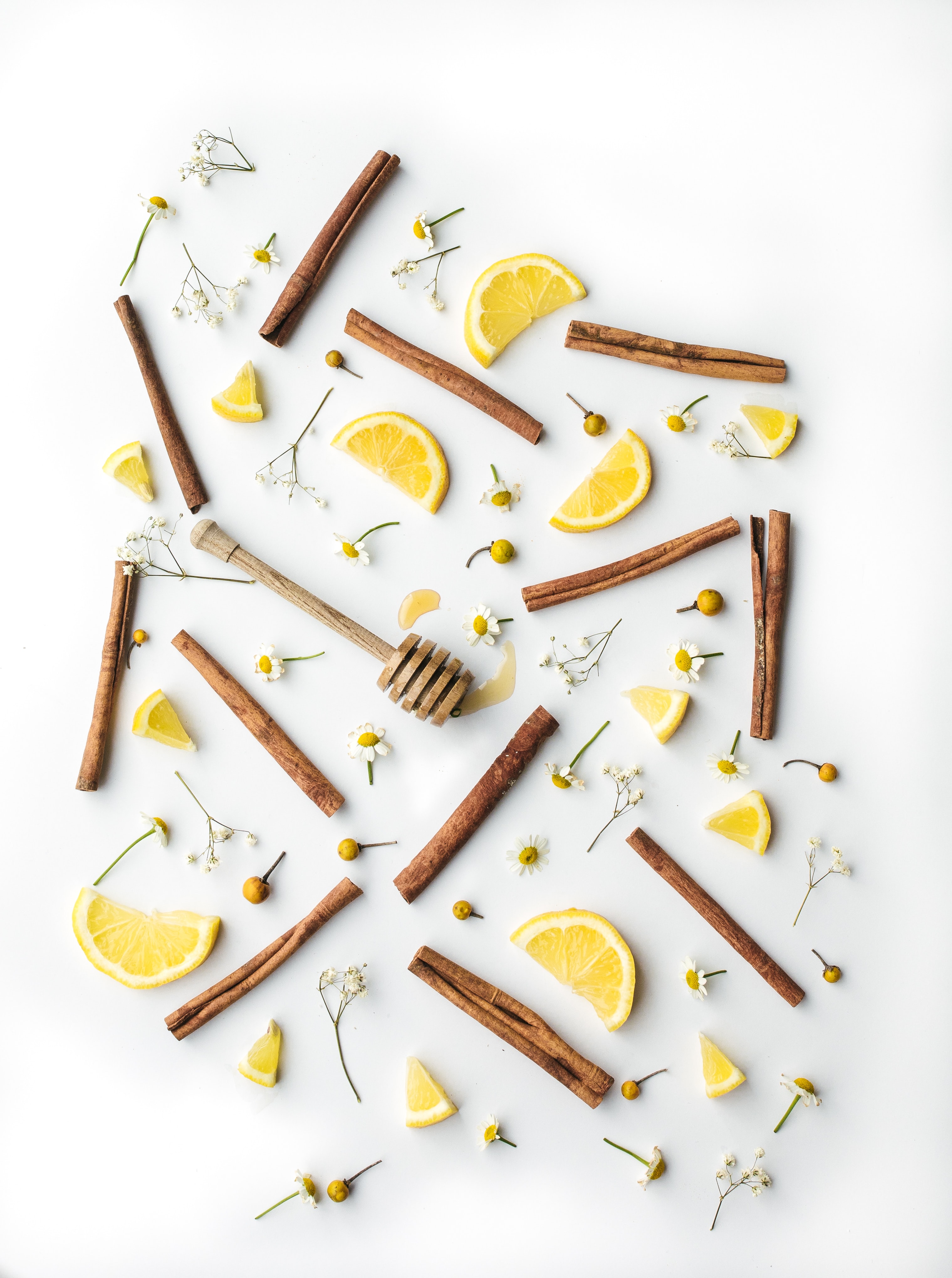 Some great tips and encouragement to spring into cleaning no matter what the season.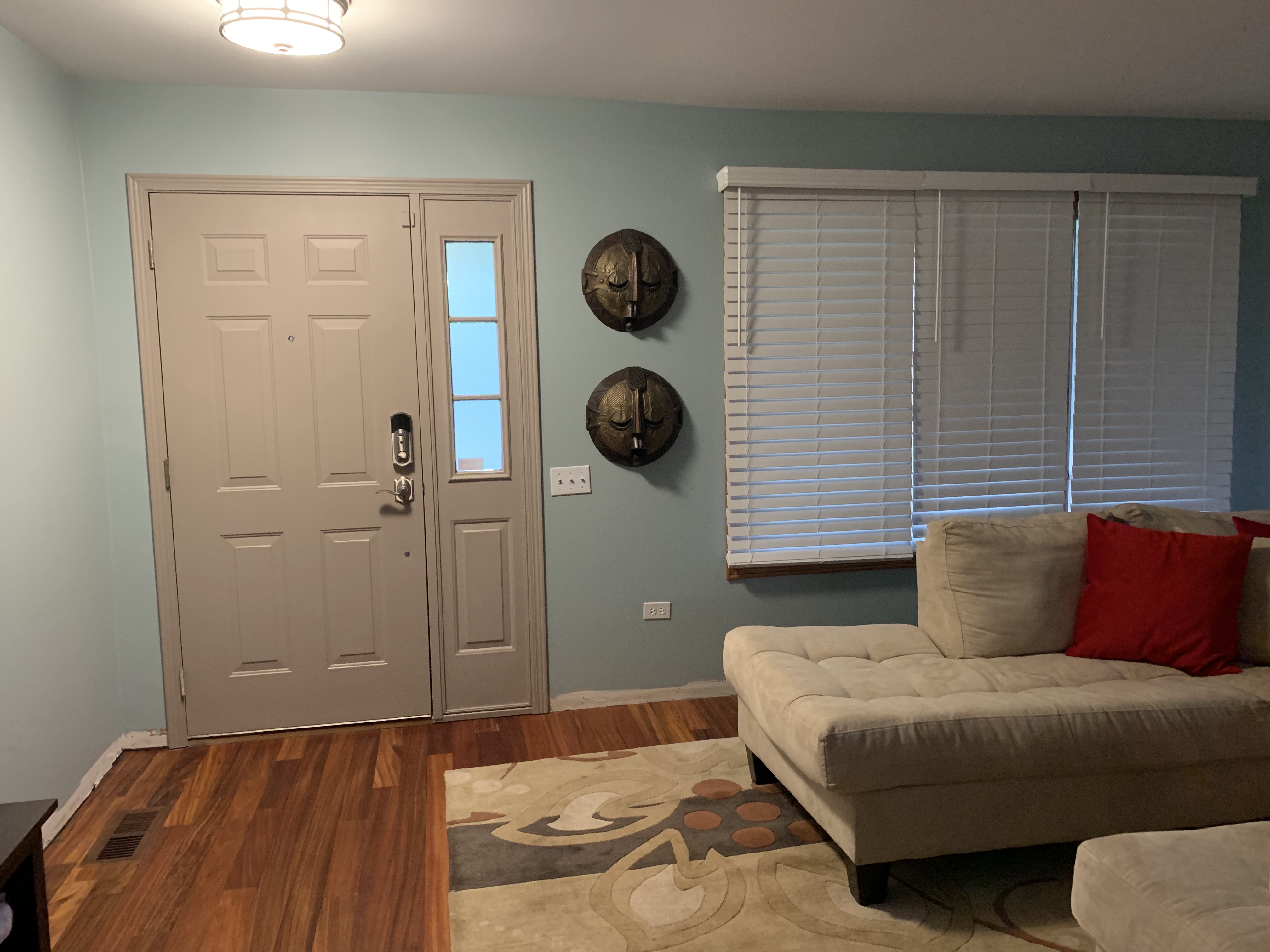 Start with a piece of furniture, trim, an entire wall or just a door! Create a fresh new look with a fresh coat of paint.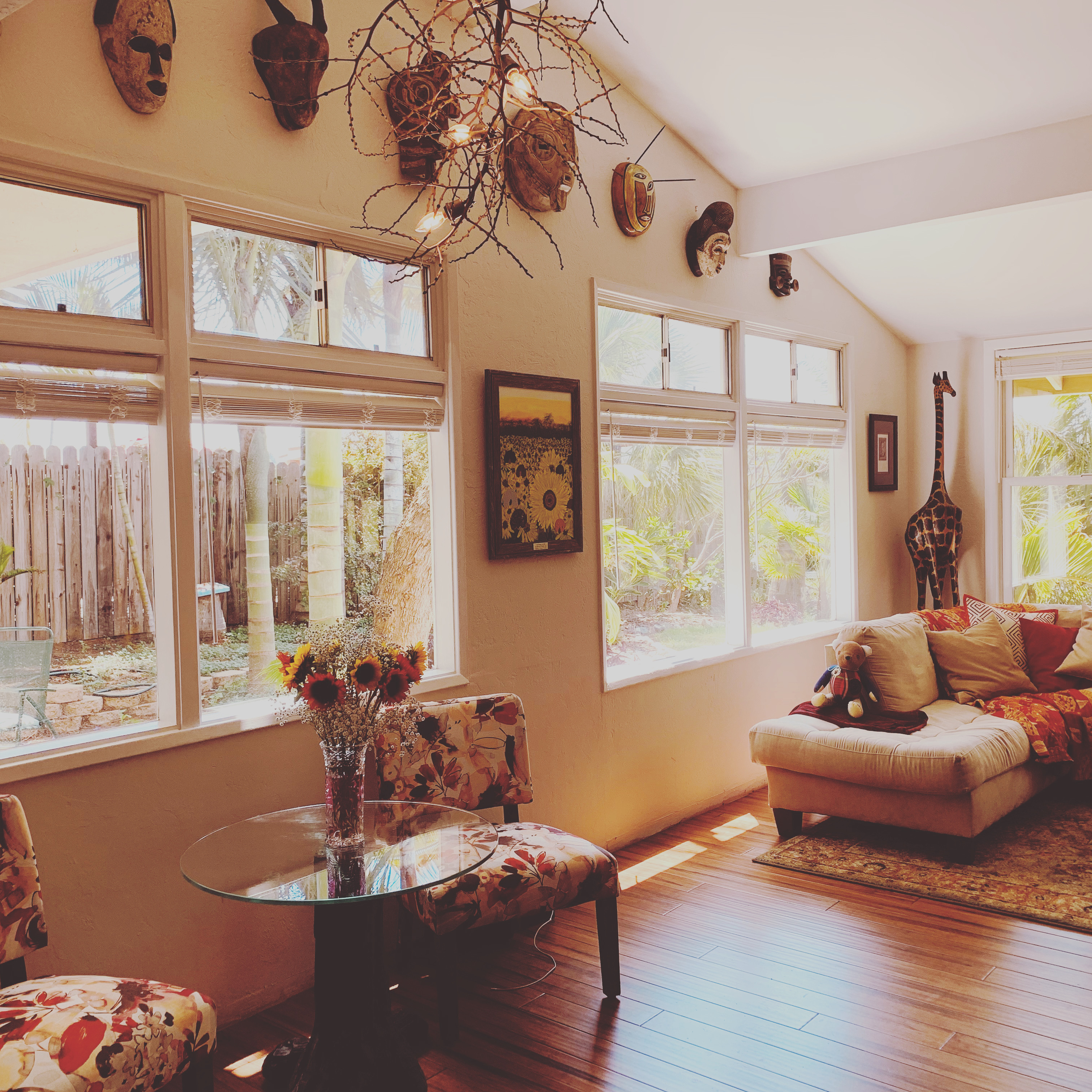 This can be the most fun thing to do in a space. Swap out pieces, bargain hunt for others, and make them if you want. Add personal touches that tickle you every time you walk into the space.